Latest news from CE Safety Ltd
---
---
---
---
---
---
---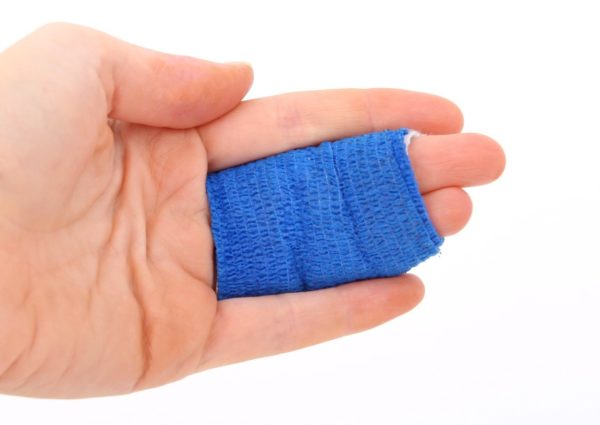 It is vital for a company to do everything in its power in order to avoid workplace accidents and injuries. In failing to protect their workers, businesses can cause a great deal of pain and distress to affected employees and their families.
Read more
---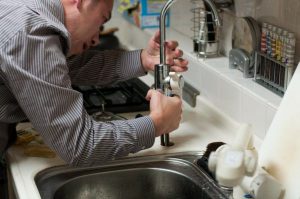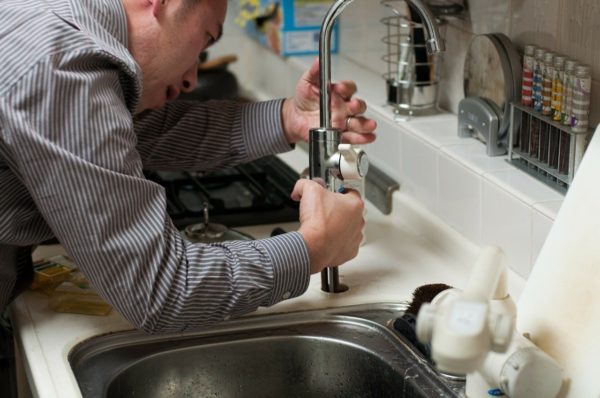 In 2019 Health and Safety Executive reported that 1.4 million workers suffered from an illness or injury that was caused within or by their place of work. For those in the construction industries, these health risks increase substantially, due to exposure to harmful materials and high-risk work environments.
Read more
---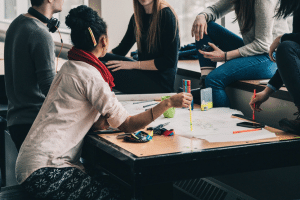 Going to university can be a challenging time. The pressure of work and looming exams, as well as meeting new people and dealing with fees and finances can trigger stress, anxiety and depression. According to the charity Mind, one in four people in the UK will experience mental health problems every year, so if you're studying at university, it's reassuring to know that help is available, if you ever need it.
Read more
---