Latest news from CE Safety Ltd
Is fire warden training mandatory? Business clients often ask should fire wardens receive training and is fire marshal training compulsory.
Read more
---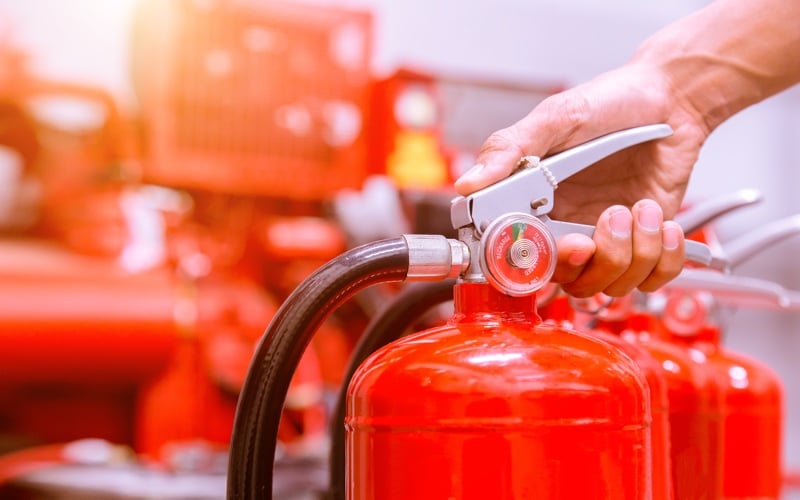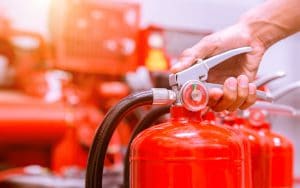 The responsibilities of a fire warden or fire marshal are normally limited to their designated floor, building or area of the premises, although in the case of small, low risk businesses, the fire marshal may have overall responsibility for the whole premises and all of the staff present. The fire warden role is twofold, covering proactive, day to day responsibilities, as well as reactive responsibilities in the event of an emergency.
Read more
---
---
---
---
Automatic external defibrillators (AEDs) are a vital piece of equipment that anyone can use to save the life of someone who has experienced a sudden cardiac arrest. They are becoming much more common in work places and public spaces across the UK and, if used promptly and correctly, they can significantly increase the chances of survival, especially when used in conjunction with cardio pulmonary resuscitation (CPR).
Read more
---
---
It's a common belief, held widely I fear,
Read more
---
Automated external defibrillators (AEDs) are appearing all over the UK, in both the workplace and public spaces. These machines are designed to treat patients suffering from a sudden cardiac arrest (SCA) as quickly as possible, vastly increasing their chances of survival.
Read more
---
Norfolk and Norwich University Hospital has announced recently that they will be opening a dedicated A&E unit specifically for elderly patients over the age of 80. These patients make up one in seven of the hospital's 350 A&E admissions every day.
Read more
---
The spectacular fireworks displays of Bonfire Night, or New Year's Eve, are a high point of the year for many children, and for many adults too – just as they are in the United States with the annual 4th July celebrations.
Read more
---
Data suggests that the number of acid attacks has doubled in the past three years in the UK, with more victims than ever requiring emergency treatment for severe burns caused by contact with chemical substances. Shockingly, over 400 acid attacks were carried out in the UK between November 2016 and April 2017. The attacks have left victims severely disfigured and in some instances blind in one or both eyes. In response to the increase, NHS England have shared new guidelines to ensure that emergency treatment is given to victims as quickly and effectively as possible.
Read more
---
With the old school year drawing to a close, and the new school year just around the corner, it's worth taking time to look at the issue of first aid in schools. Inevitably there will be staff changes over the holidays, so it's important to make sure you are still meeting your obligations, both to comply with the law and to protect your pupils.
Read more
---
In challenging economic times, SME managers and business owners are always on the look out for ways to save money and cut costs, and one area that is often the first to go is staff training. But if that training is mandatory under health and safety legislation, it could turn out to be a false economy of the worst possible kind.
Read more
---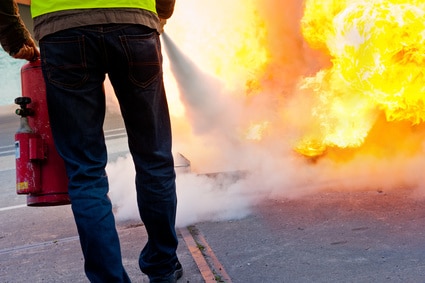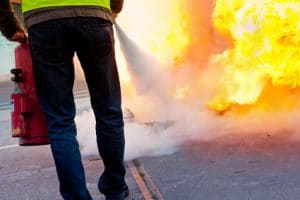 The Regulatory Reform (Fire Safety) order 2005, and the Fire Safety (Scotland) Regulations 2006 state that businesses are required to have a number of nominated and trained fire wardens on their staff. But what is a fire warden and how many does your building need?
Read more
---